Dr. Caputo and the Humotech team are dedicated to helping our collaborators, customers, end users, and industry stakeholders find new and better ways of enhancing human locomotion that work in the real world. Hailing from diverse professional and academic backgrounds, we are able and excited to provide powerful tools to those working on the next breakthrough.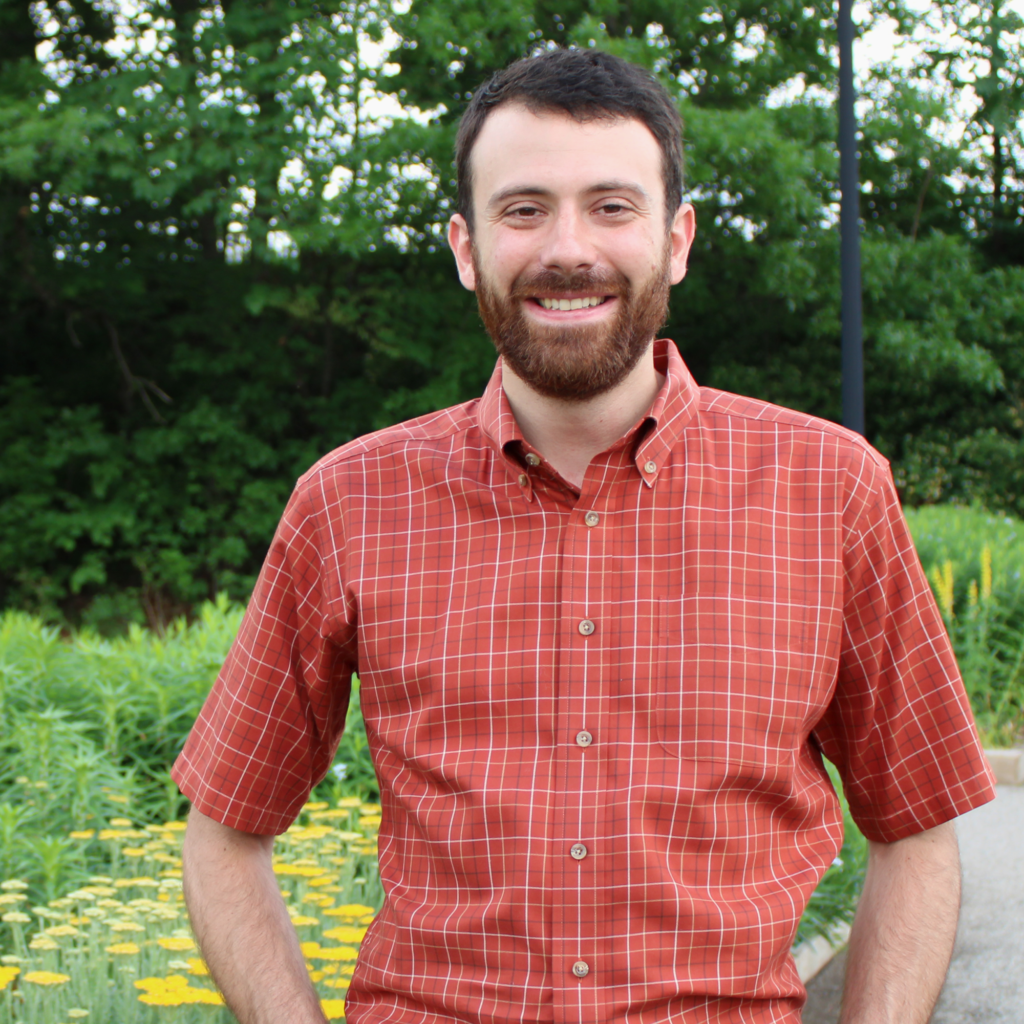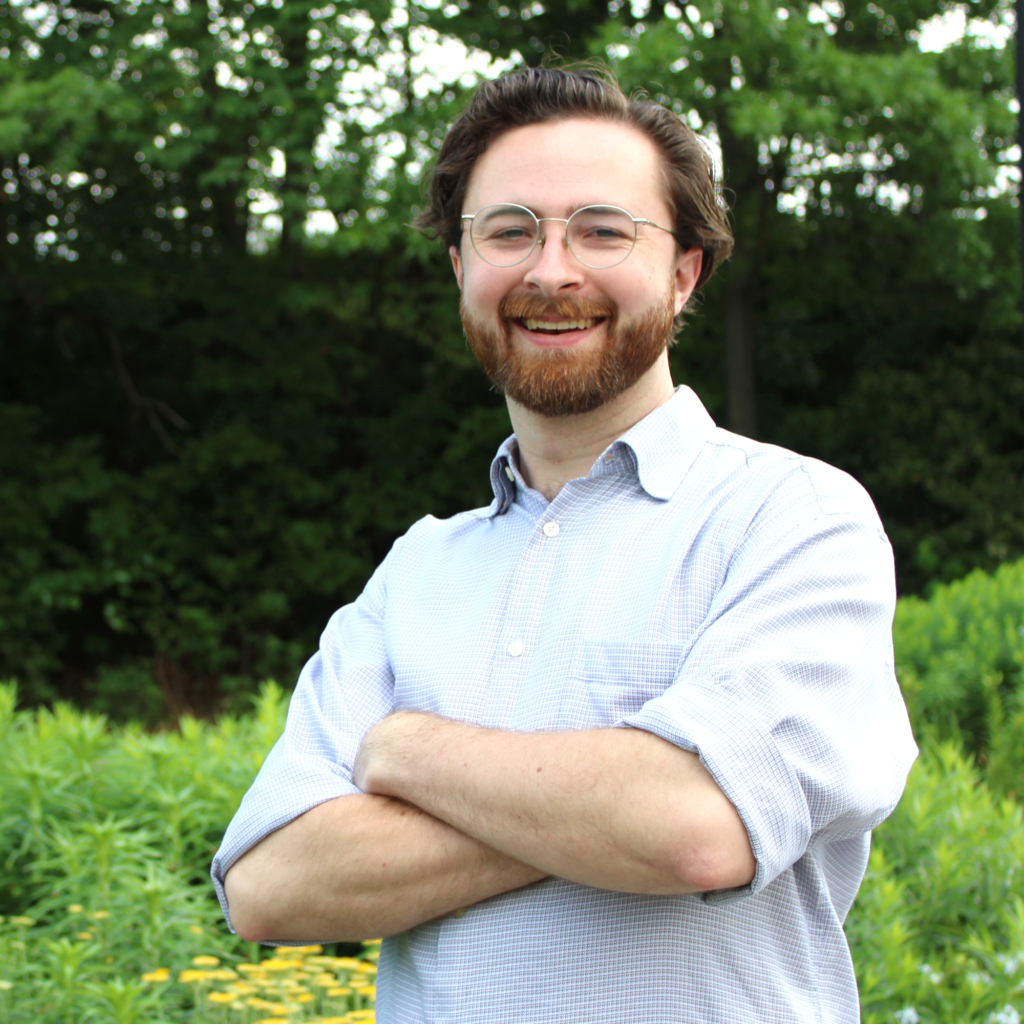 Gabriel Forsythe y Korzeniewicz was headed for a career in academia when a weekend hackathon during his senior year at Reed College convinced him to change direction…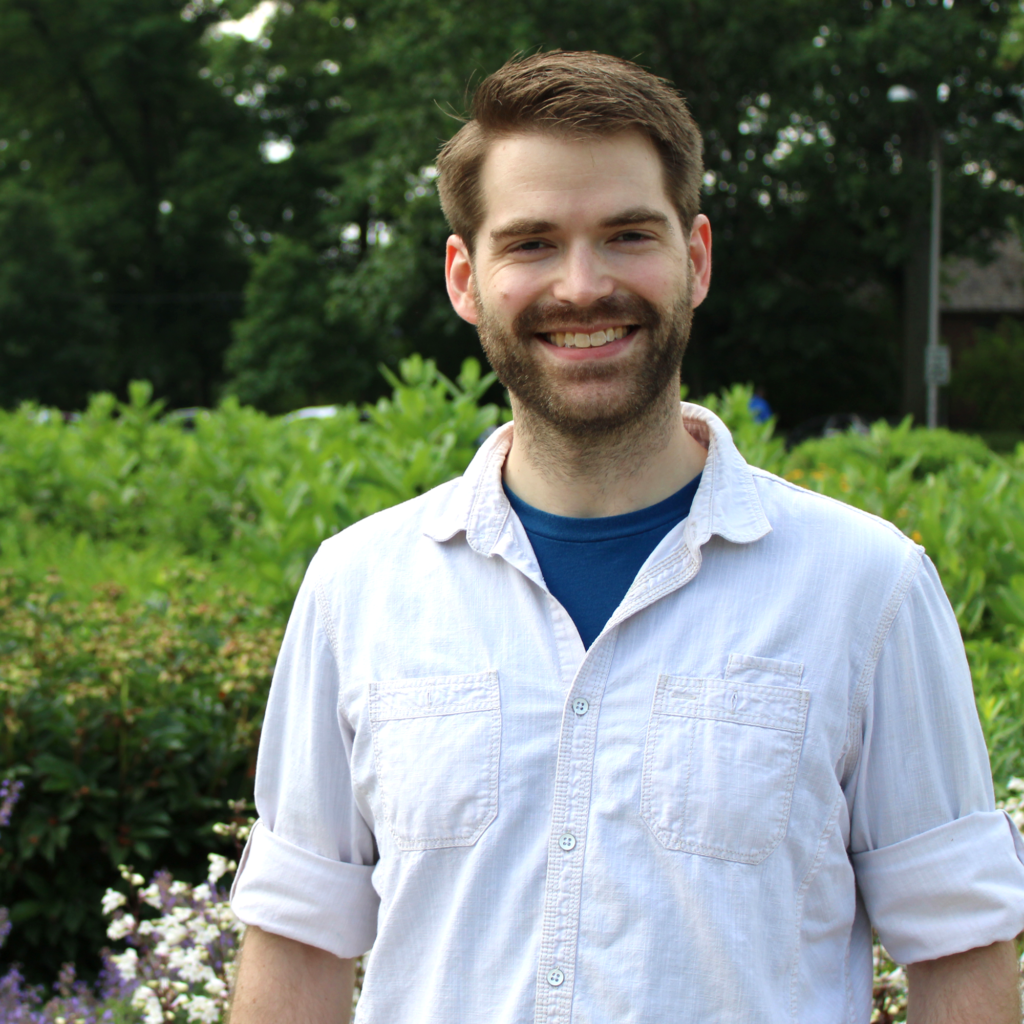 Carl Curran saw the need for prostheses and exoskeletons early on—his uncle is an amputee and his grandfather was wheelchair bound after a stroke—but he admits that the real reason he became a mechanical engineer with a robotics emphasis is the opportunity to bring the dreams of science fiction into reality.
John received his bachelor's degree in mechanical and biomedical engineering at Carnegie Mellon University. His undergraduate research experience led him to become passionate about exoskeletons, product development, and the start-up life.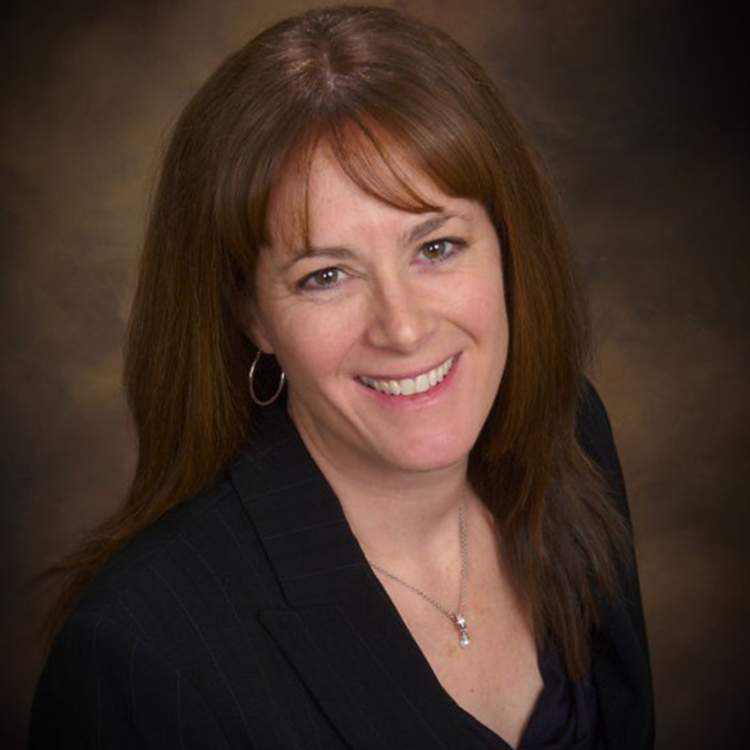 Jean Nagy grew up in large corporations before pivoting to the small business arena so that she could use a career's worth of financial learning to help small and emerging businesses grow successfully.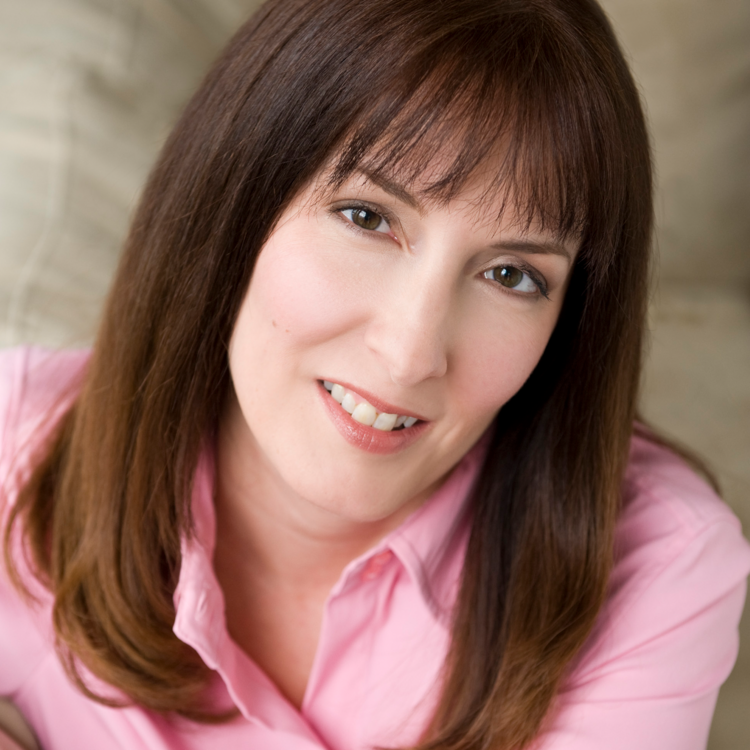 Maria Newton has 25+ years' experience in accounting and bookkeeping. She has worked for various companies over the years, big and small and has extensive knowledge in accounts receivable, accounts payable, tax, fixed assets, and payroll.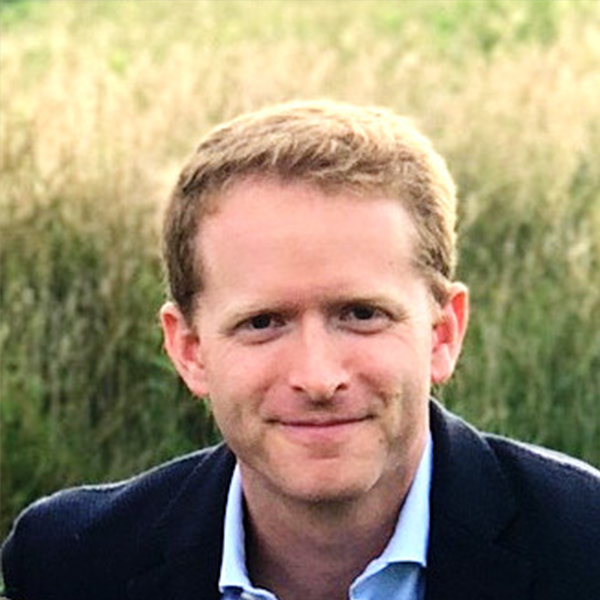 Business Development Executive
Tyler spent a career in the federal government supporting missions in U.S. national security before deciding to leverage his unique experience to facilitate the growth of key technologies and organizations positioned to have an even greater impact on essential missions.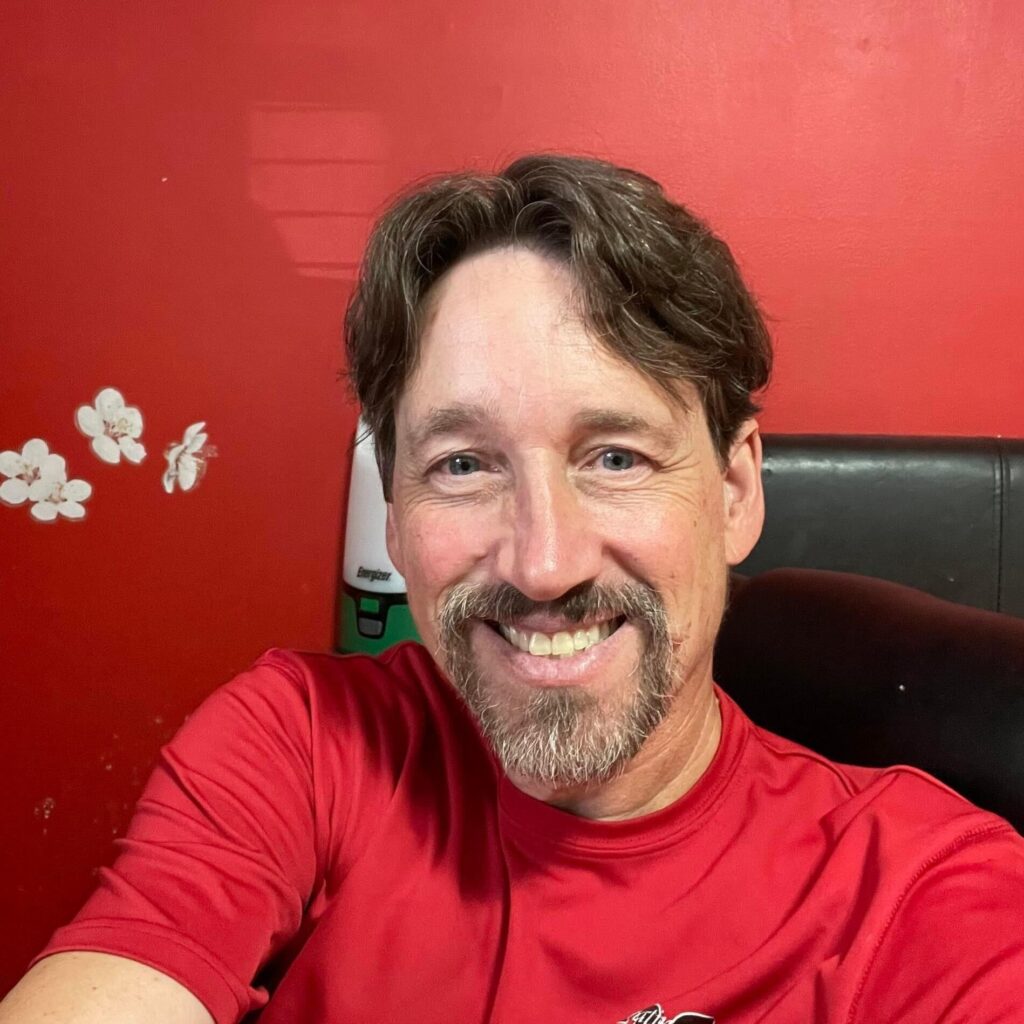 Business Development Executive
Geoff Turner is a goals-driven executive, contributing 20 plus years of legal and management experience to Humotech's business development activities in the orthotics and prosthetics industry.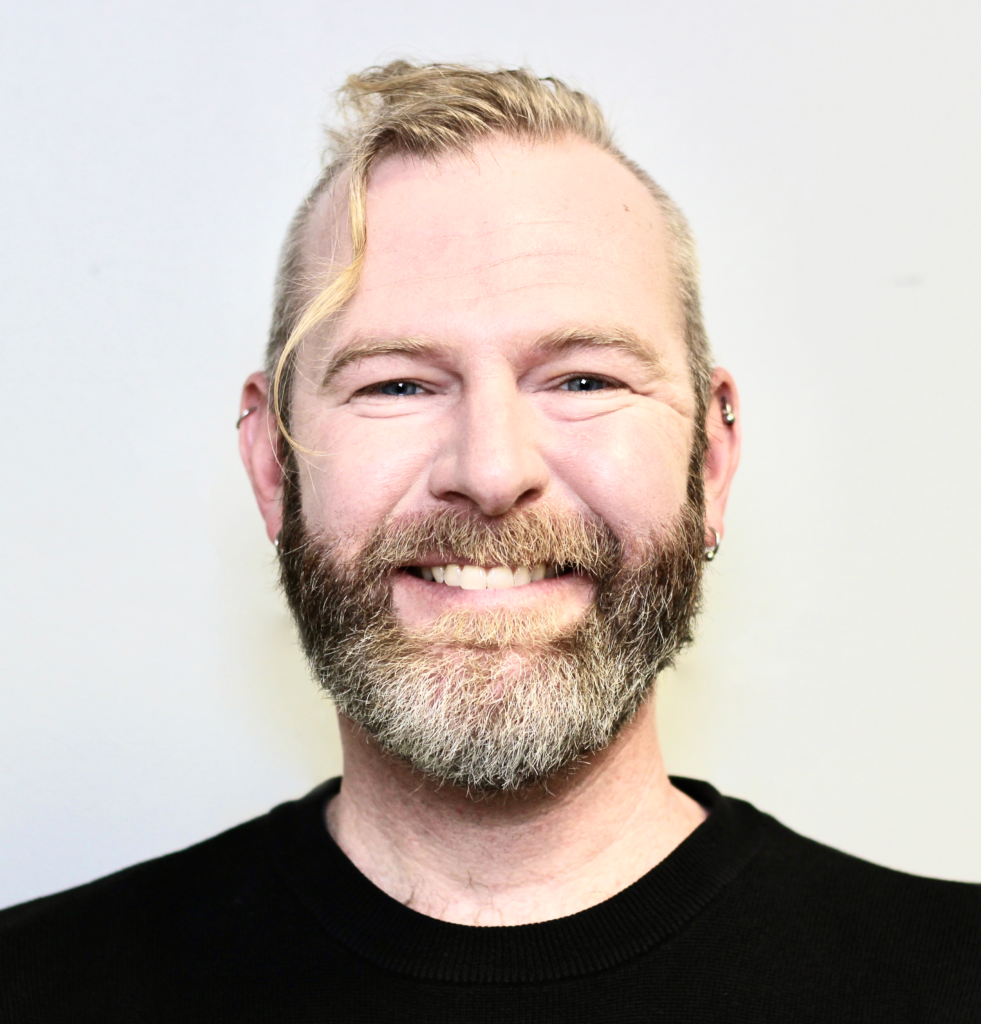 Michael Jehn studied creative writing and architecture at Carnegie Mellon University.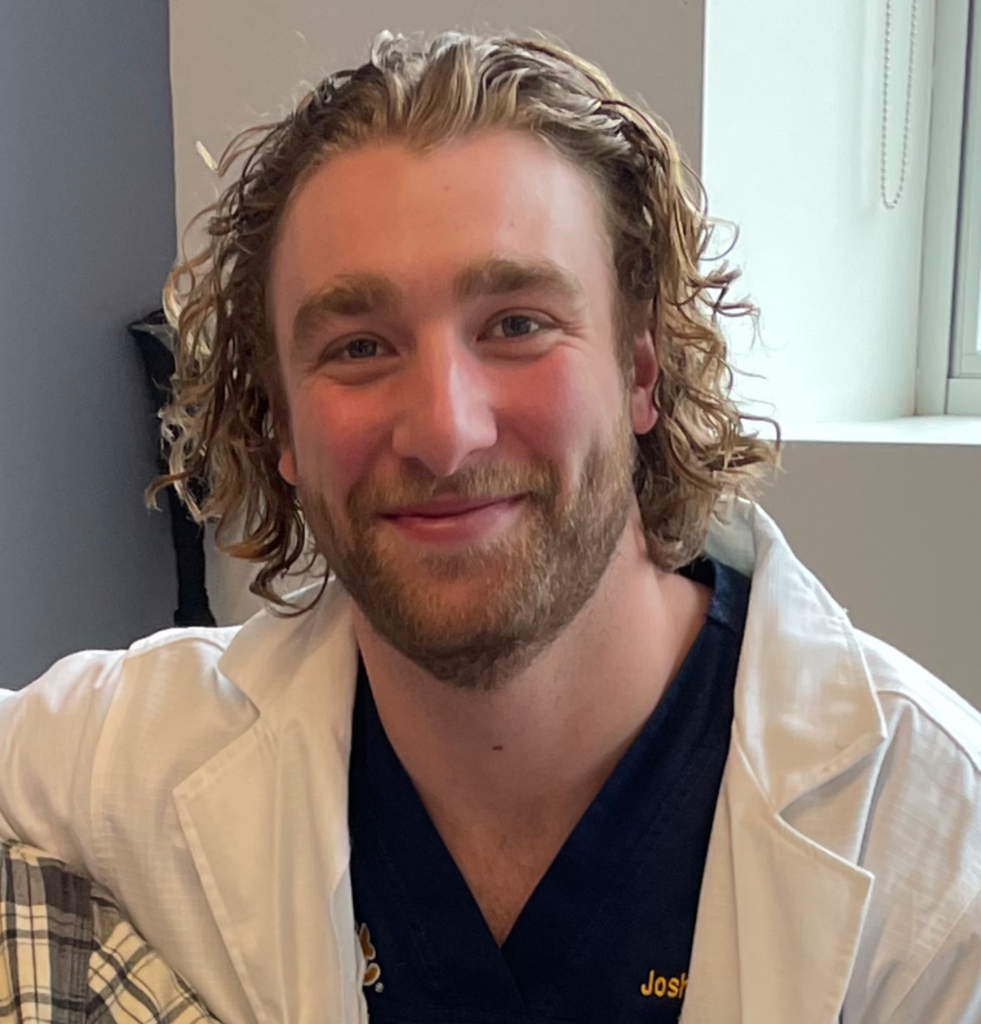 I am a recent graduate from Carnegie Mellon University with Mechanical and Biomedical degrees.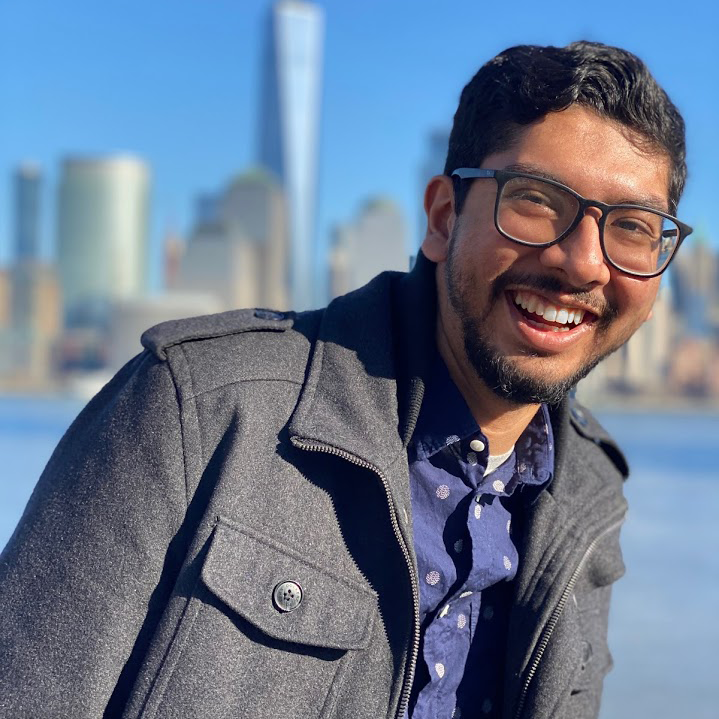 Product Engineer - Intern
Rahul Doraiswamy is a current Mechanical Engineering MS student at Pitt with interests in biomechanics and human movement stemming from his own fitness journey.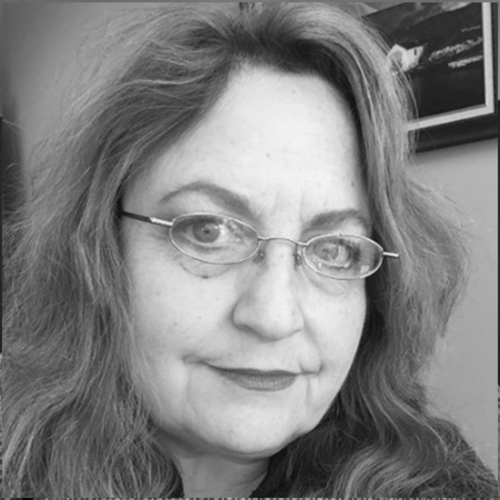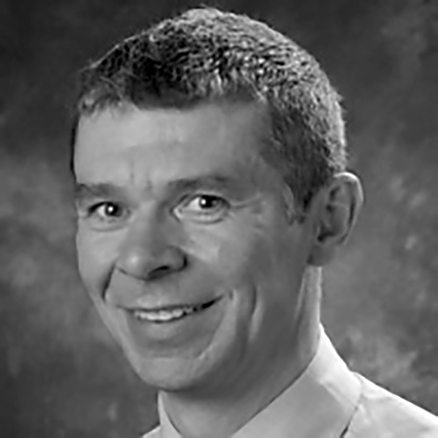 O&P Business & Marketing Strategy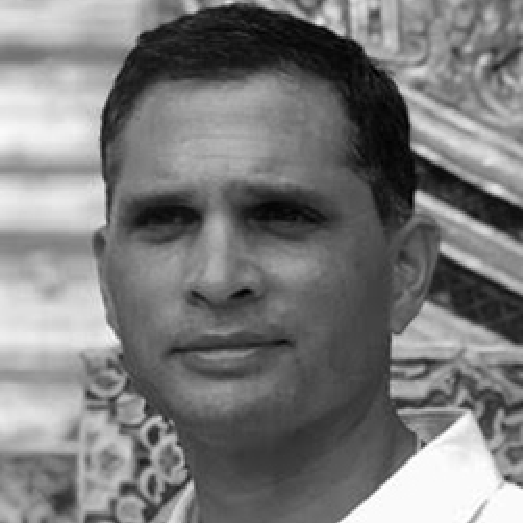 Legal & Strategic Advisor
Principal, Tonic Advisors