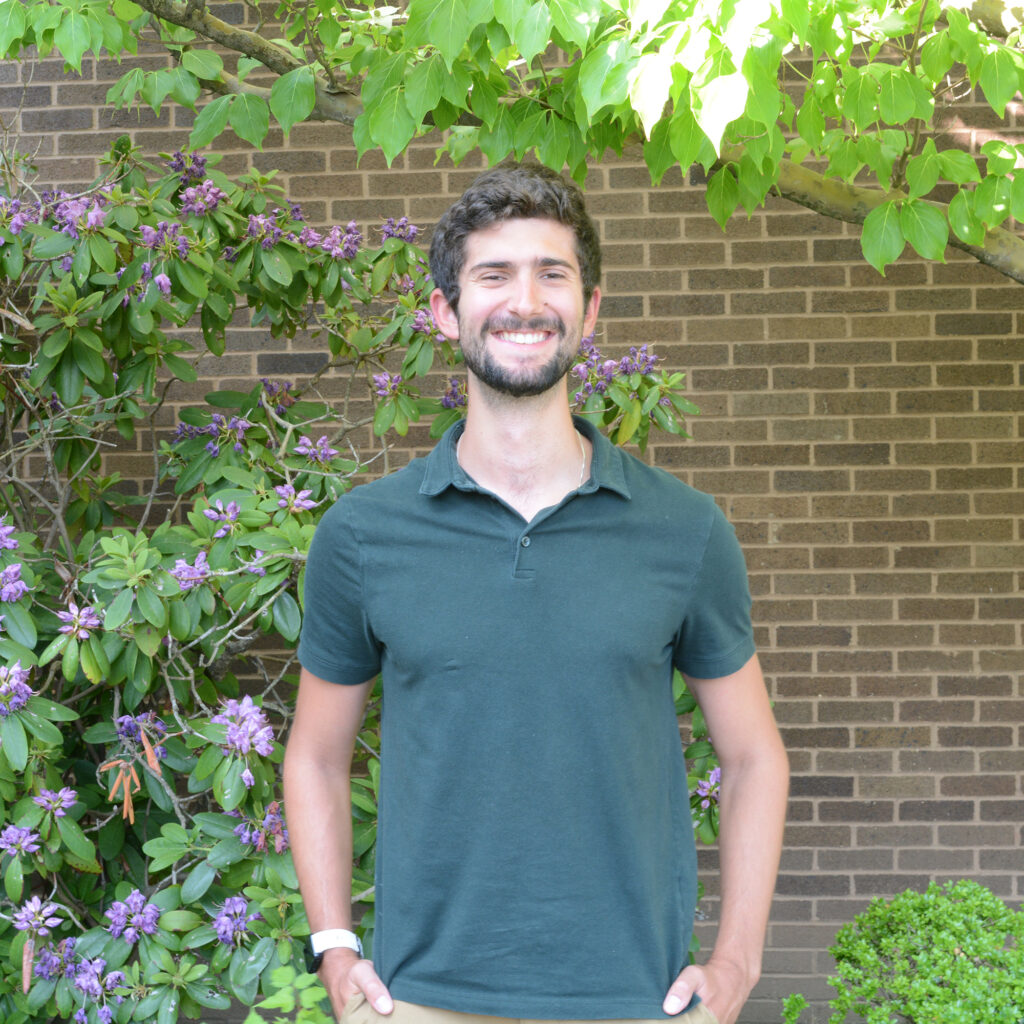 Wearable Robotics Engineer Intern
Andrew Wertz is excited to join Humotech for the summer of 2023 as a Wearable Robotics Engineering Intern. As a recent graduate from Penn State University with a B.S. in Engineering Science and a minor in Mechatronics, he looks forward to helping Humotech build innovative wearable machines and working with a great group of people! Robotics (especially soft robotics) has always been a passion of Andrew's where, more recently, he has helped build several team robots in the Penn State Robotics Club and wrote an undergraduate thesis on shape-memory alloy-actuated robotic fish in the Biological & Robotic Intelligent Fluid Locomotion Lab. Additionally, Andrew also worked as a teaching assistant at Penn State in an introductory engineering course where he taught freshmen the principles of engineering design and Solidworks. Outside of work, Andrew enjoys running, disc golf, and exploring the outdoors. At Humotech, he looks forward to using his knowledge and experience towards improving the lives of others and advancing a mission that he is passionate about!
Andrew will return to Penn State in the fall to finish his M.S. in Engineering Science and Mechanics.