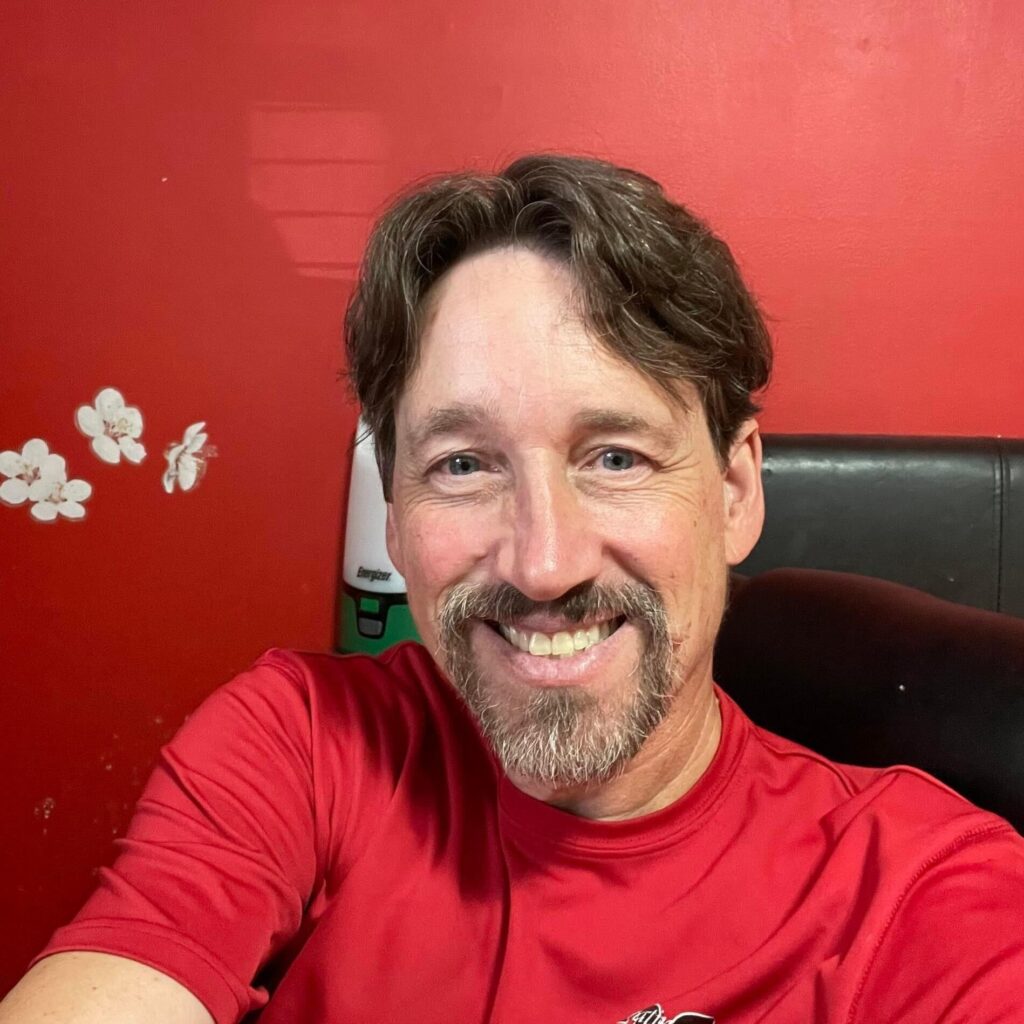 Business Development Executive
Geoff Turner is a goals-driven executive, contributing 20 plus years of legal and management experience to Humotech's business development.
He has designed, deployed, and executed initiatives to consistently meet and exceed objectives resulting in increased revenue and productivity with a track record of independently engineering credible, lasting partnerships and alliances.
Geoff Turner received a J.D. from the University of San Francisco in 1999 and has work experience outside of sales in computer systems administration and risk management, both within the legal profession.