We Care About the Science
Caplex is a modular platform that offers new ways of approaching complex research problems related to the basic science of human motion and technology to enhance mobility. We collaborate with researchers across scientific disciplines, including those working in rehabilitation, biomechanics, robotics, and more. Together, we are helping to establish a stronger empirical foundation for advancing our society's knowledge.
Caplex is a solution for researchers:
Check Out Relevant Articles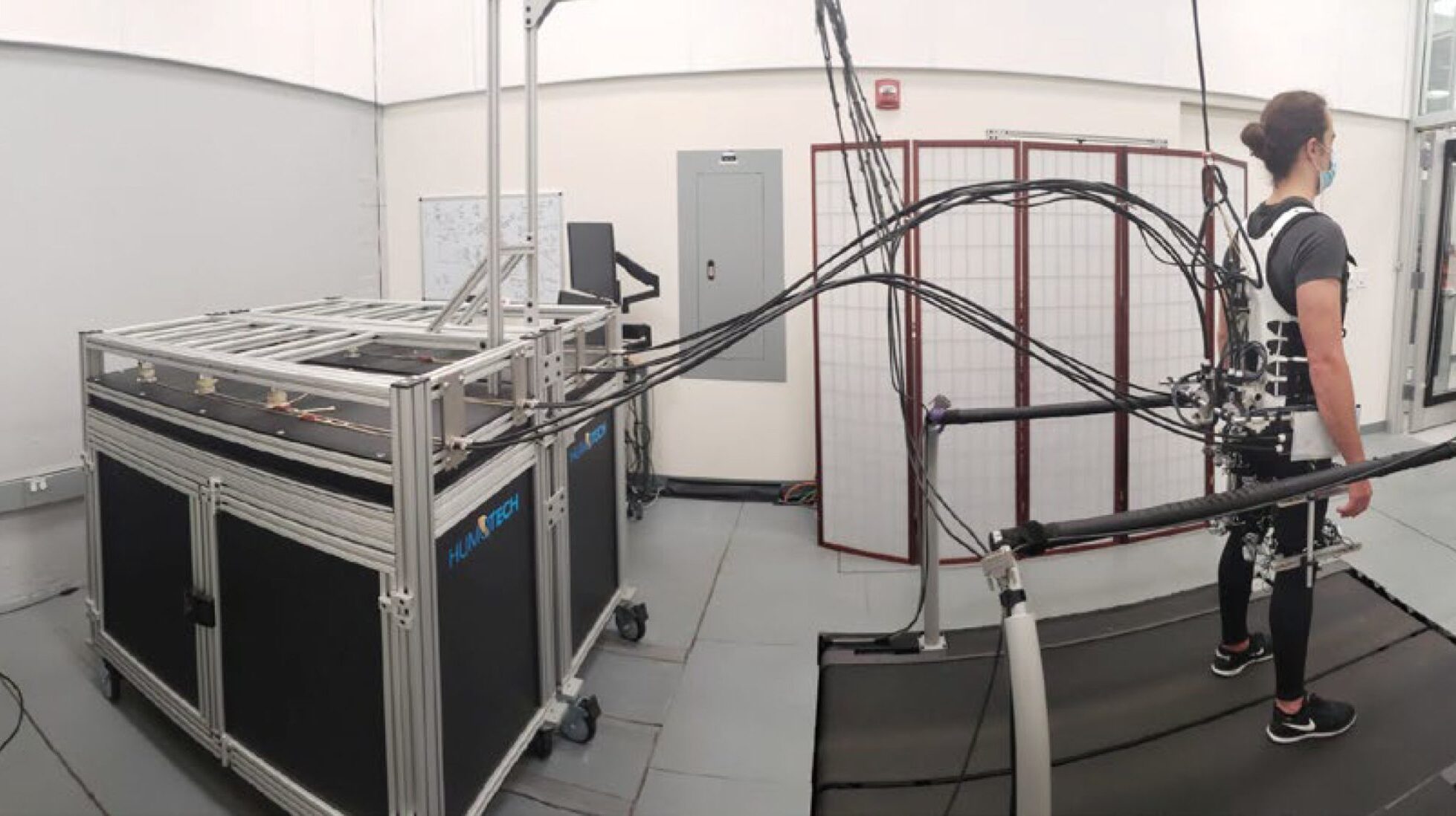 Our new hip exo has control of both flexion-extension and
Read More »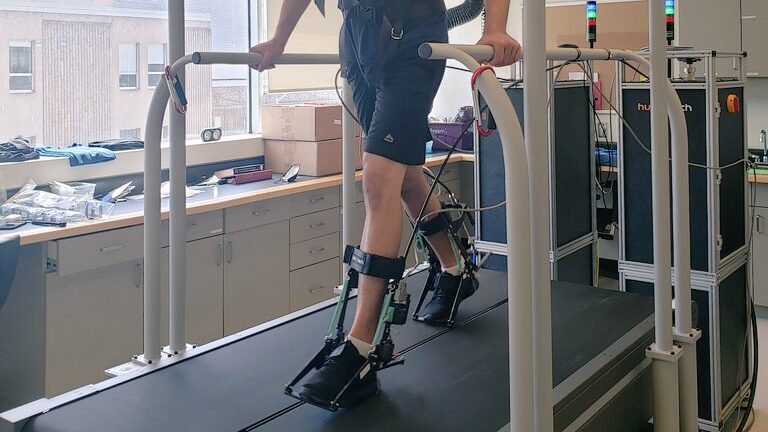 After being in lockdown for what feels like eternity, it's
Read More »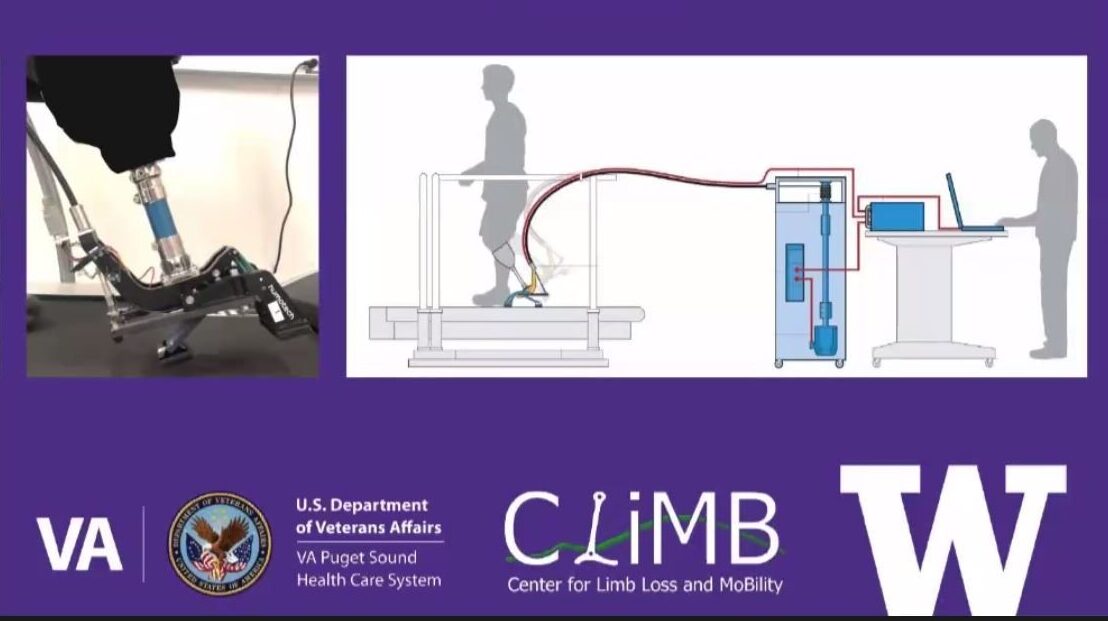 Interested in Collaborating With Us?
Please fill out the form below and our team will be in touch shortly,