We Care About Effective, Responsible Technology
Our goal is to help companies create better and truly innovative prosthetics, exoskeletons, orthotics, and more. We enable developers to push the boundaries of device design, expand their capabilities, and explore entirely new possibilities.
Caplex offers a research-backed approach to accelerate your R&D, with less risk, shorter development time, and at lower cost. Design — Test — Then Build: instead of starting with a traditional prototype, you can test ideas in days or weeks, informing and improving your prototype design before you've spent precious time and money on start-up.
Whether you're interested in the Caplex system alone or in a deeper collaboration, we will work with you to meet your goals. Our approach is designed to help you focus on the bigger picture and not get bogged down with the technical details.
We work with commercial enterprises pursuing breakthroughs in device design for rehabilitation, injury prevention, augmentation and athletic performance, robotics, and others who are:
If you're ready to push boundaries of wearable machine design further and faster, contact us.
Check Out Relevant Articles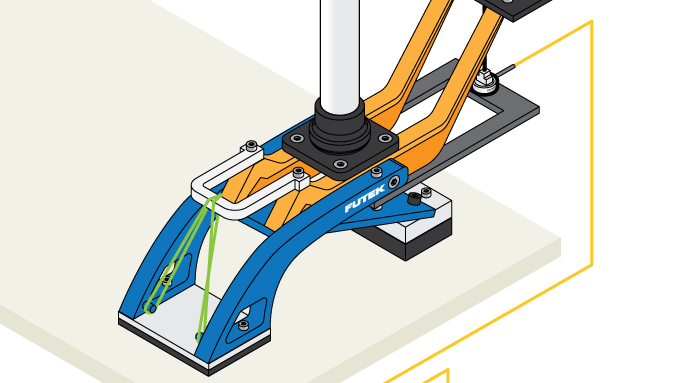 Please fill out the form below and our team will be in touch shortly,