We Care About the Public Good
Working directly with publicly-funded agencies is part of our mission to enable innovative mobility solutions for all, including for some of the most vulnerable and at-risk populations. We help government stakeholders find better, faster ways to achieve their research and development goals, explore new and exciting opportunities, and utilize resources more efficiently and effectively. 
Research initiatives that involve using the Caplex system include:
Backed by rigorous scientific research, Humotech's tools and platform are helping to shape the technology of tomorrow through collaborations with the US Department of Defense.
If you are a public agency working on breakthroughs in prosthetics, exoskeleton, orthotic, and/or wearable device design and applications, contact us.
Check Out Relevant Articles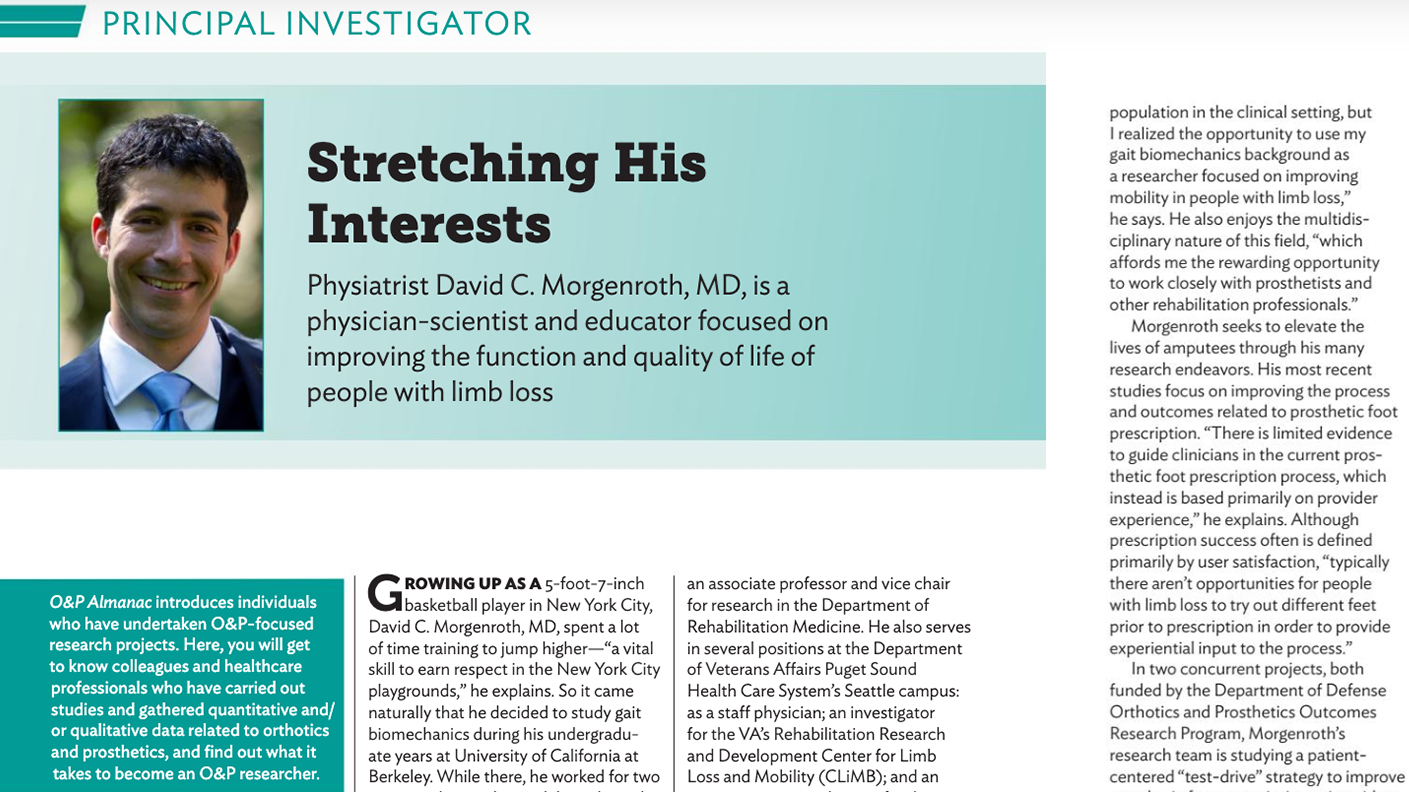 American Orthotic & Prosthetic Association (AOPA) – O&P Almanac
Read More »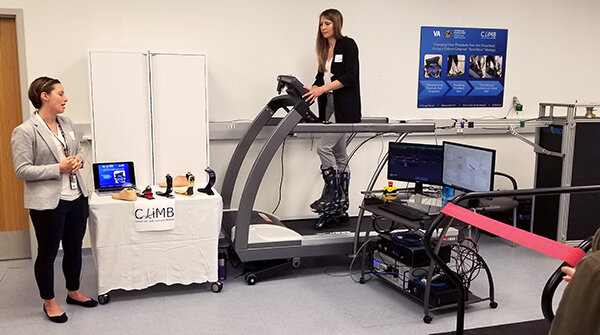 Researchers at the VA Center for Limb Loss and MoBility are improving the patient prescription process by bringing together research, clinician knowledge, and patient care.
Read More »
She received an award at SAMC's Omer Day for Most
Read More »
Interested in Collaborating With Us?
Please fill out the form below and our team will be in touch shortly,